Good Monday Morning!
Last week saw mortgage interest rates rise rapidly at a rate seldom seen. You could say that most of us saw this coming, but few people, including myself expected to see mortgage rates rise at the pace they have. The increase in mortgage rates is certainly going to have an impact and it will make home purchases tough for many buyers at this time. Rapid change like we witnessed always has an impact, but as the dust settles the rate increase may not be as impactful as it has been initially. The rate increase will create a situation with fewer buyers in the market, this will put immediate pressure on home prices and as sales slow and home inventories creep up from all time lows. If mortgage rates will just stabilize at this point, home prices will fall enough over time to bring affordability back. Also, in the works are some very attractive ARM mortgage products and possibly even a 40 year FHA loan product. All of this will inch homebuyer purchase ability back to a reasonable level. The wild card is the question as to whether inflation will continue at its current extreme level and force further interest rate bumps. If this takes place, then we will have to wait and see how the housing market reacts. The following is and update from "Realtor.com."
The U.S. 30-year fixed-rate mortgage averaged 5.78% for the week ending June 16, according to data released by Freddie Mac on Thursday. That's up 55 basis points from the previous week—one basis point is equal to one hundredth of a percentage point.
The average rate on the 15-year fixed-rate mortgage rose 43bp over the past week to 4.81%. The 5-year Treasury-indexed hybrid adjustable-rate mortgage averaged 4.33%, up 21bp from the prior week.
"Mortgage rates surged as the 30-year fixed-rate mortgage moved up more than half a percentage point, marking the largest one-week increase in our survey since 1987," Sam Khater, Freddie Mac's chief economist, said in a press release.
"These higher rates are the result of a shift in expectations about inflation and the course of monetary policy," he added. "Higher mortgage rates will lead to moderation from the blistering pace of housing activity that we have experienced coming out of the pandemic, ultimately resulting in a more balanced housing market."
The rise in mortgage rates comes a day after the Federal Reserve raised its benchmark interest rate by 75bp—the highest hike since 1994—in an attempt to address curb surging inflation.
Have An Awesome Week!
Stay Healthy! Stay Safe! Remain Positive! Trust in God!
THIS WEEKS HOT HOME LISTING!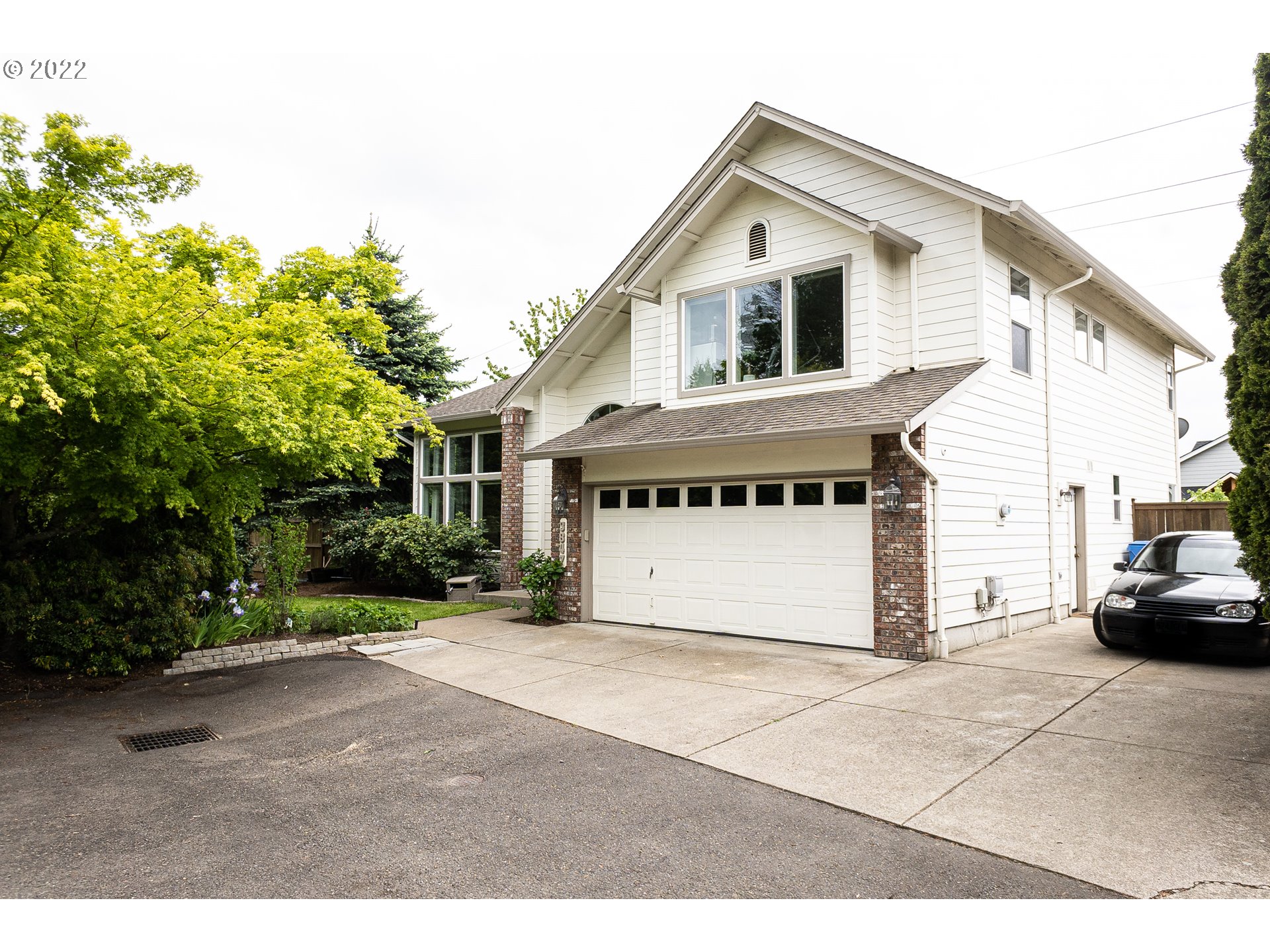 3847 Boresek Ln, Eugene, OR
Price: $599,900 Beds: 4 Baths: 3.0 Sq Ft: 2504
Wonderfully kept home in great neighborhood! All rooms are spacious with a fantastic layout. Newer roof, gas water heater, gas forced air and exterior paint, make it move in ready and available for your preference of updates to make it home! Amazing...View this property >>
AND HERE'S YOUR MONDAY MORNING COFFEE!!