Good Monday Morning!
With all of the uncertainty created by recent bank failures, there may be some good news for mortgage interest rates that comes about as a result of the turmoil. Mortgage rates are tied closely to 10 year Treasury yields. As the 10 year declines, mortgage rates follow. There is also pressure on the Fed to hold any further rate increases. The combination of both could have positive results for mortgage loan rates now and down the road. The following is an article from "NAR" that talks about the current situation with mortgage rates.
Mortgage rates, which have risen more than half a percent over the last five weeks, fell last week amid fears about the sturdiness of the nation's banking industry. Silicon Valley Bank and two others that primarily support the technology industry shuttered operations, sending shock waves through the U.S. economy.
The 30-year fixed-rate mortgage decreased to 6.6% this week, Freddie Mac reports. That means most Americans can afford to buy a median-priced home and spend less than 25% of their gross income on their monthly mortgage payment—a gauge for measuring affordability—says Nadia Evangelou, senior economist and director of real estate research at the National Association of REALTORS®.
"Rates may decrease even further in the coming weeks, depending on reactions in the financial market and the outcome of the Fed's meeting next week," Evangelou adds. The Federal Reserve meets next week to decide the trajectory of its short-term benchmark interest rate and whether to continue or pull back on aggressive hikes.
Mortgage rates largely follow the course of 10-year Treasury yields, which have been falling ever since the announcement of the closures of Silicon Valley Bank, Signature Bank and Silvergate Capital.
"Turbulence in the financial markets is putting significant downward pressure on rates, which should benefit borrowers in the short-term," says Sam Khater, Freddie Mac's chief economist. "During times of high mortgage rate volatility, home buyers would greatly benefit from shopping for additional rate quotes."
Have An Awesome Week!
Stay Healthy! Stay Safe! Remain Positive! Trust in God!
THIS WEEKS HOT HOME LISTING!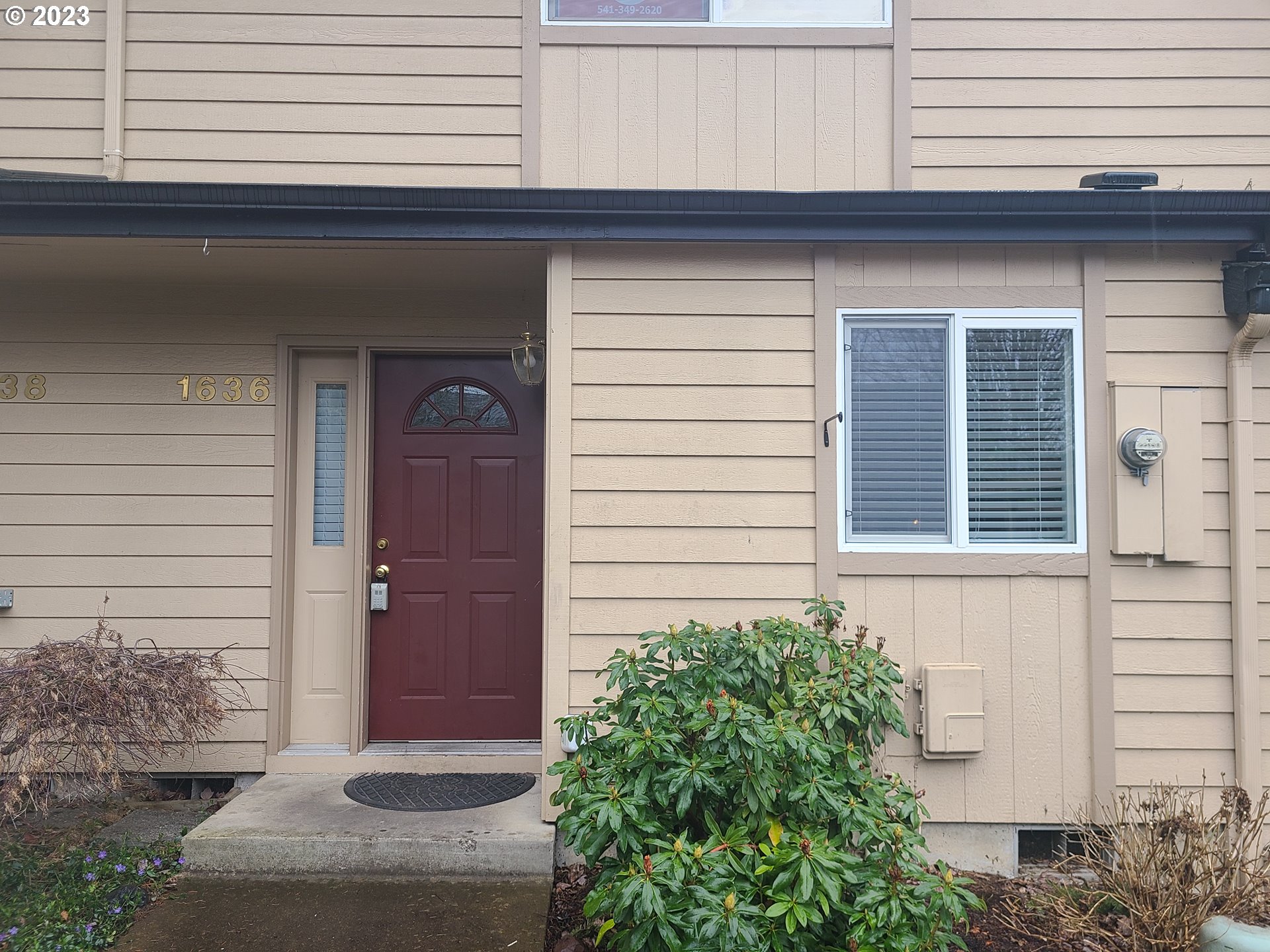 1636 Fetters Loop, Eugene, OR
Price: $265,000 Beds: 2 Baths: 1.5 SqFt: 1118
This move-in ready townhouse has been freshly updated w/ new interior paint & new carpet. Spacious kitchen w/ ample counter space & cabinetry. Two large bedrooms and a full bathroom upstairs. Laundry & half bathroom are on the main level. Enclosed p...View this property >>
AND HERE'S YOUR MONDAY MORNING COFFEE!!