Good Monday Morning!
Our local market in the Eugene and Springfield area continues the trend of low inventory of homes for sale and increasing home prices. Even with mortgage interest rates on the rise, our market continues to be a strong sellers market. There are signs of change in the air though that have not yet been reflected in the market statistics. It appears that home price inflation will slow as buyer demand begins to slow from higher rates. This should be some relief to struggling home buyers down the road. The big question is, will the inventory of homes for sale begin to increase. At this time it looks doubtful, but maybe by Summer or Fall we will see some increase in the numbers of homes for sale. Time will tell. The following are the home sales statistics for Lane County for the month of March 2022.
New listings (530) increased 16.0% from the 457 listed in March 2021, and increased 24.1% from the 427 listed in February 2022.
Pending sales (471) increased 8.5% from the 434 offers accepted in March 2021, and increased 17.2% from the 402 offers accepted in February 2022.
Closed sales (406) increased 4.4% from the 389 closings in March 2021, and increased 53.2% from the 265 closings in February 2022.
Inventory and Market Time
Inventory decreased to 0.7 months in March. Total market time decreased to 28 days.
Year-To-Date Summary
Comparing the first three months of 2022 to the same period in 2021, new listings (1,302) increased 11.2%, pending sales (1,179) increased 6.3%, and closed sales (964) decreased 0.1%.
Average and Median Sale Prices
Comparing 2022 to 2021 through March, the average sale price has increased 16.2% from $395,600 to $459,800. In the same comparison, the median sale price has increased 15.9% from $365,000 to $422,900.
Have An Awesome Week!
Stay Healthy! Stay Safe! Remain Positive! Trust in God!
THIS WEEKS HOT HOME LISTING!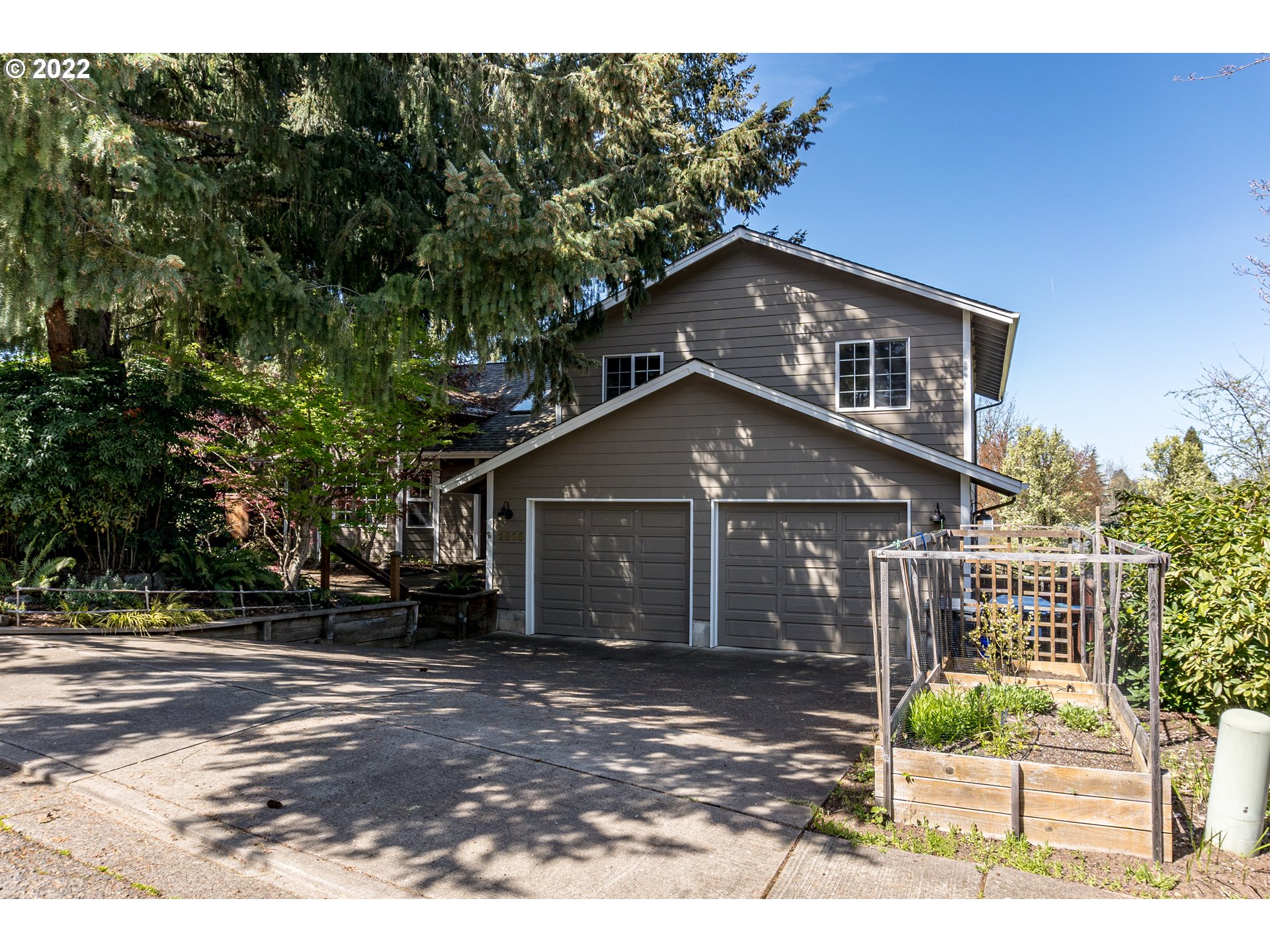 2508 Hawkins Ln, Eugene, OR
Price: $525,000 Beds: 3 Baths: 2.5 Sq Ft: 1864
This tastefully updated SW Eugene home is tucked away in a quiet cul-de-sac. Newer roof & heat pump, hardwood floors, vaulted ceilings, updated master bathroom w/ sliding barn door & nice separation of space. Kitchen has stainless steel appliances &...View this property >>
AND HERE'S YOUR MONDAY MORNING COFFEE!!